Rental RENAULT HANROAD TREK
Nantes (44)
Class B
3 seat(s)
2 sleeping place(s)
Non-smoker
Consumption : 6 L / 100 km
---
Van aménagé maison par un électricien - RENAULT Trafic 3 moteur 1.6 dci L2H1

Nous avons acheté ce van début 2022 et avons fait un tour en Europe pendant 7 mois. Nous le mettons à disposition lorsque nous ne l'utilisons pas pour ceux qui souhaitent goûter aux plaisirs des vacances en van!
Le véhicule est isolé au liège ainsi qu'à la laine de roche sur toute la surface de la partie aménagée.
La partie cuisine est composée d'un évier, d'un robinet douchette alimenté par une pompe à eau immergé ainsi que d'un réchaud deux foyer et d'un frigo (avec un bac à glaçon ;) ).

Côté salon, vous avez une banquette qui vous permet de vous asseoir avec une table intérieur qui coulisse. La banquette se descend en lit (1,30m de large par 1,80m). De nombreux placards vous permettent de ranger vos vêtements. Dessous le lit, vous avez également de grandes caisses qui vous permettent d'y glisser d'autres rangements.

Nous mettons à disposition une douche solaire 10L Décathlon ainsi que des toilettes chimiques.

Le véhicule est complètement autonome puisqu'il y a un panneau solaire et un coupleur séparateur permettant de recharger la batterie auxiliaire lorsqu'on roule.
Vous pouvez charger des portables, ordinateurs à l'arrière grâce à des prises et des ports USB.

Les petits plus : nous mettons à disposition du matériel de camping (table, chaise, lampe d'extérieur etc ...)
Il passe sous la barrière des 2m pour les parkings. En revanche, cela implique que vous ne pouvez pas être debout à l'intérieur.
Les vitres son teintées, ce qui fait qu'on ne vous voit pas à l'intérieur.
Learn more
---
Availability

Please wait...
The rate includes 200 km/day . 0,30 €/km add.
Rate with 100 km/day: - €5 / day .
5% discount starting at 8 days of rental .
10% discount starting at 15 days of rental .
---
Overall rating
5,0 / 5
1 comment
Willy P.
17/05/2023
Super véhicule et très bon contact! Merci.
---
See all comments
About the owner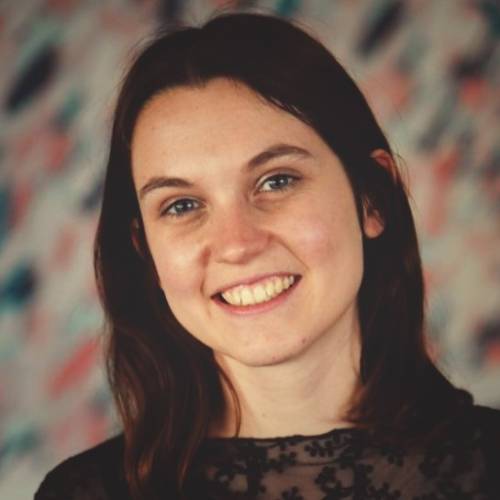 Alice B.
1 comment
Verified phone
New Owner
Une location effectuée au minimum
Geek
100% of property inspections done on the app
---
Driver requirements
Be at least 23 years old.
Be in possession of a driver's license for at least 3 years. The license must currently be valid.
Upload scans of your driver's license and proof of ID to your account before the rental period begins.
Notre partenaire Allianz vous assure tout au long de votre voyage (à partir de la date de début de location jusqu'à la date de fin de location), pour les dommages liés à la circulation (franchise applicable).
NEW!
Choose the Comfort or Serenity + options to reduce your deductible.
---
Location