Rental Citroen Jumpy
Nantes (44)
Class B
3 seat(s)
2 sleeping place(s)
Consumption : 6 L / 100 km
---
Citroën Jumpy 2019 aménagé camping car. Idéal pour vos itinéraires de voyages en vacances et vos escapades en Week-end ! En location à la semaine ou au Week-end, le véhicule est à votre disposition avec quelques ustensiles de cuisine et des rangements pour du petit matériel et affaires personnelles.
48 heures d'autonomie pour la batterie auxiliaire (réfrigérateur, équipements usb et leds) avec la possibilité de la brancher sur secteur. Une fois brancher sur secteur une prise 230v est fonctionnelle.
Learn more
---
Availability

Please wait...
The rate includes 200 km/day . 0,20 €/km add.
Rate with 100 km/day: - €2 / day .
3% discount starting at 8 days of rental .
10% discount starting at 15 days of rental .
---
Overall rating
4,4 / 5
8 comments
Amaury D.
31/08/2023
Propriétaire très sympathique, disponible et adaptable ! Xavier est très exigent sur la propreté et nous a laissé un véhicule très propre. Le VAN est top malgré quelques casses en cours de réparation : climatisation, une cellule de radar de recul. En synthèse, le séjour était top et les petites améliorations du VAN n'ont rien changé à notre plaisir.
---
Charlène B.
27/08/2023
Véhicule conforme à la description. Conduite facile. Équipements suffisants pour quelques jours. Propriétaire serviable et disponible.
---
Clemence P.
20/08/2023
Nous avons passé de très bonnes vacances, van au top, propriétaire avenant et disponible
---
Benjamin H.
17/07/2023
Super location je recommande vivement. Xavier a été disponible pour toutes questions. Merci encore
---
Cedric C.
27/06/2023
Véhicule absolument parfait pour une escapade d'une semaine. Propre, fonctionnel et avec tous les ustensiles basiques nécessaires .Xavier est très réactif,disponible et surtout arrangeant! On a apprécié le petit frigo sur batterie qui se recharge en roulant et les placards pour ranger toutes les affaires. Le van se conduit super bien et passe de partout contrairement aux CC. Le CarPlay est vraiment un plus et des prises usb sont disponibles à l'arrière! Nous n'hésiterons pas à relouer le van à Xavier la prochaine fois qu'on repassera dans la région!Merci pour tout!
---
Cedric C.
27/06/2023
Véhicule absolument parfait pour une escapade d'une semaine,propre,fonctionnel agréable à conduire avec tout le confort et ustensiles basiques nécessaires.Xavier est très réactif, disponible et surtout arrangeant!on a vraiment apprécié le petit frigo sur batterie qui se recharge en roulant et les
---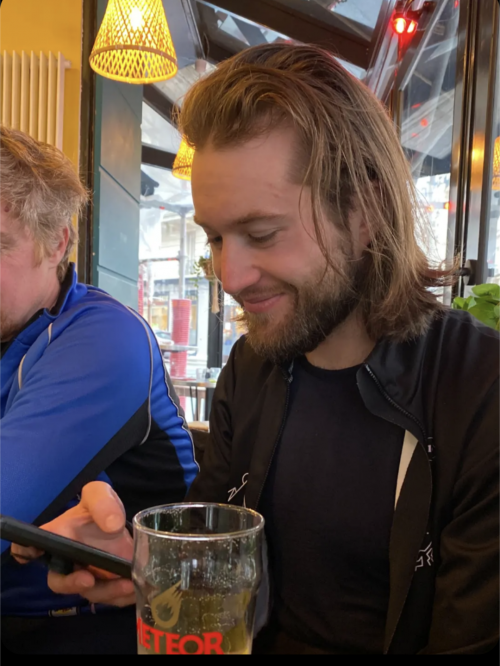 Lenud H.
19/04/2023
Aucun problème avec le véhicule qui est cependant en pleine décrépitude, le propriétaire peut d'un coup ne plus vous répondre pendant une demie journée ce qui est génant.
---
RAGOT C.
22/08/2022
Le Van est comme neuf, très agréable à conduire et à vivre. Aménagements très pratiques. Et Xavier le propriétaire est très sympathique, à l'écoute et réactif. Je recommande.
---
See all comments
About the owner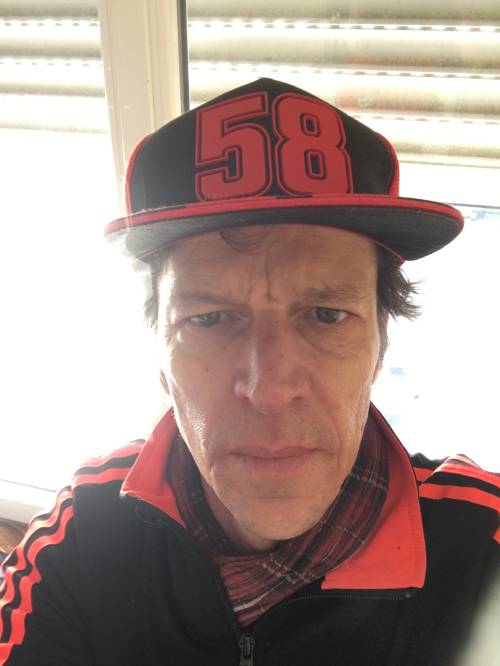 Xavier A.
8 comments
Verified phone
Experienced Owner
5 locations effectuées au minimum
Geek
100% of property inspections done on the app
---
Driver requirements
Be at least 23 years old.
Be in possession of a driver's license for at least 3 years. The license must currently be valid.
Upload scans of your driver's license and proof of ID to your account before the rental period begins.
Notre partenaire Allianz vous assure tout au long de votre voyage (à partir de la date de début de location jusqu'à la date de fin de location), pour les dommages liés à la circulation (franchise applicable).
NEW!
Choose the Comfort or Serenity + options to reduce your deductible.
---
Location